Stockport's Largest Used Car Supermarket
UK TOP 25 Independent Dealers
Trading Standard Approved Dealer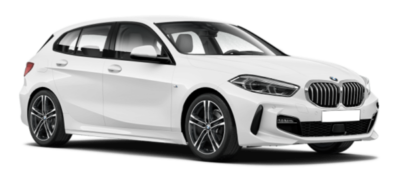 Not sure you
can get Finance?
Check today with our free finance checker
This will have zero impact on your credit score.
Used Cars For Sale Cheshire, Stockport and Manchester
With so many car showrooms, web sites, car supermarkets, and a plethora of manufacturers, models and optional equipment, buying your next car could be both complicated and time-consuming. So how can you be sure you're getting the right deal on the best car? At WeOwnAnyCar we pride ourselves on supplying top marque motor vehicles to the most discerning buyers. We specialise in the supply of luxury, performance and 4×4 vehicles at great prices. And if we haven't got exactly what you want in stock then we'll endeavour to find it for you, at the right price and at the right specification. Just tell us your requirements and we'll search through our network of preferred suppliers to find just what you're after. Our motto is 'Commitment to Excellence' – in our vehicles, our prices and our customer care – we'll go that extra mile to ensure the buying process is as smooth and easy as possible, so you'll leave us happy, and come back happy. We offer a wide range of quality used cars for sale in Cheshire, Manchester and Stockport.
Used Car Dealers in Cheshire, Stockport and Manchester
Are you looking to sell or trade in your used car? Are you in need of a vehicle but don't want to pay a premium for a brand new model? WeOwnAnyCar is a trusted user car dealer in Cheshire, and whether you want to unload your used vehicle or purchase a car from our lot, you can count on us for excellent service every step of the way. At WeOwnAnyCar, we want our customers to come away satisfied no matter the nature of the transaction at hand. That's why we do our best to come up with fair, reasonable pricing for the used cars we buy and sell. Not sure which vehicle is right for you? Just ask one of our helpful sales associates for help. With a wide selection of used cars to choose from and a number of affordable financing options, WeOwnAnyCar is the place to go when you need a reliable vehicle to call your own. Come by today to check out our inventory from used car dealers accross Cheshire, Manchester and Stockport.